Connecticut School Tragedy Impacts DTS Alumnus Family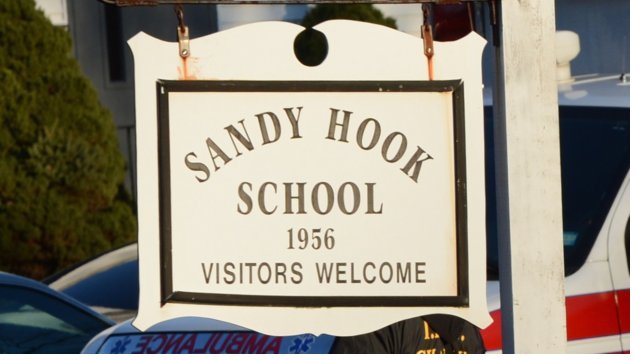 The family of our own alumnus Dan Bacon (ThM 66) was deeply affected by the death of his six-year old granddaughter, Charlotte Bacon. Dan and Lindie's family also include their son Joel, daughter-in-law JoJo, and grandson, Guy. Dan has two other sons, Gregory and Todd.
The following is an excerpt from an email from Dan:
December 17, 2012
"Thanks so much for your gracious and thoughtful note and prayers on behalf of our family at this difficult time. Our lovely little six-year old granddaughter was tragically killed last Friday. You think you are prepared for a lot of surprises but never one like what happened Friday at the Sandy Hook school. We are grieving but are not without hope or God's comfort.
As you may have noticed, there was a special service held here in Newtown Monday night with President Obama present. Late that afternoon Joel, JoJo, Guy along with Lindie and I were escorted to the high school in order to meet with President Obama. They divided the victim families into various rooms and we were the first family he spent time with. We all were deeply touched by his loving words and genuine sympathy for what we were going through. JoJo cried in his arms and he kissed her on the cheek as well. He spoke with conviction to each of us and then in the end joked a bit with Guy and gave him a fist bump as a final greeting. Our trooper liaison was with us and he was thrilled to be able to meet the President as well. Anyway, they took some official photos of us with the President Obama. In the end we decided not to stay for the vigil service as it was late and Guy was starting to get anxious and restless. So we went home and watched it on TV.
Thanks again for your loving support."
Cards may be sent to Dan and Lindie Bacon, 111 Lakeview Ter, Sandy Hook, CT 06482.
Please be in prayer for those impacted by the tragedy in Connecticut.