"DTS Made Me Tougher"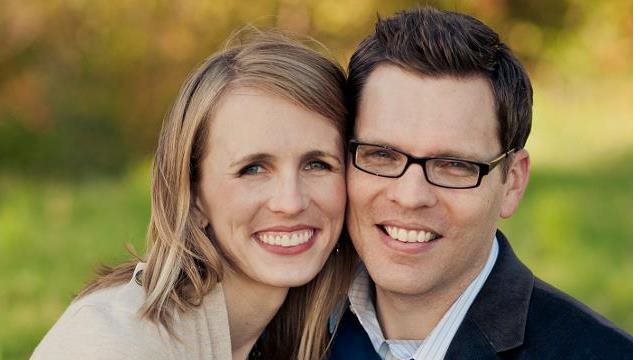 Michael Volbeda (ThM 07)
I serve in an administrative role on the Executive Pastor's team at First Baptist Dallas. This past year I had the privilege of working on a $130M building project that we just completed. With a new campus comes so many new ministry opportunities, and it is a privilege that God has me here to play some small part in what he is doing at our church.
My fondest memory at DTS is meeting my wife, Amber, when we were both students. When I proposed to her, it was in the lobby of Chafer Chapel standing on the very spot where we first met. But beyond that, some of my best memories of DTS are my years spent serving on staff in Student Services. It was a joy every day working with Dr. Garippa ("Papa G"), Chaplain Bill, and the team.
Although I still have a lifetime of learning ahead of me, my time as a student prepared me theologically to teach God's word, but also to love it. The rigor and intensity of the courses I took strengthened me for the challenges of ministry. In other words, DTS made me tougher. I didn't learn everything I needed to know in seminary, but I feel like I was given the tools I need to be able to grow and mature into whatever role God might have in store.