John McLaughlin Points Athletes to Christ (MA[BS] 2010)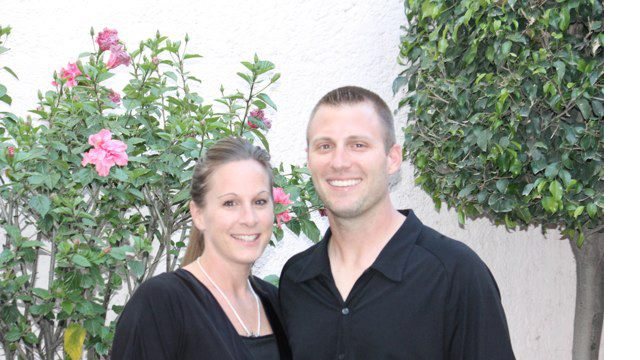 I currently work with Athletes in Action (AIA), the sports division of Cru (formerly Campus Crusade for Christ) and have been with the organization for over ten years. For the last two years my wife, kids, and I have ministered in Mexico. AIA is a global pioneer, innovator, and servant leader in sports ministry. The heart of our ministry focus is changed lives. We carry out the Great Commission by building spiritual movements through the platform of sports. Our vision is to see a Christ-follower on every team, in every sport, in every nation.
This is a big call that I believe precisely requires us to teach truth and love well. My aim is for those impacted by the truth to love well and continue, not only in the Great commission, but also our ministry mission, using sports to be a voice for the Kingdom of God. Over the years, and especially during my time at DTS, I have come to value the beauty of truth. After all, it is the truth that sets us free and allows us to live and love well. More specifically, it is the truth that sets these collegiate and professional athletes free in a world that worships them.
Anytime I have the opportunity to speak about seminary and my time at DTS, I tell of the incredible experience I had. I most appreciated the approachability and honesty offered by the professors. They had a realistic view and understanding of theology which pushed me toward a passion and pursuit of loving God and others well in a culturally relevant manner. Because I commuted, my time on campus was precious. While my wife was very supportive of my time at DTS, we had two toddlers and family time was very demanding, in a good way. Any opportunity I had, I'd set up a meeting with professors Krieder, Holsteen, Horrell, and others. They were always flexible and very willing to meet! I personally believe that is what made my experience so special — the one-on-one time outside the classroom. I am thankful for their example!
DTS prepared me to teach truth and love well by developing in me a passion to be a life-learner, specifically, a life-learner of Christ, Scripture, the church, others, culture, and the world.
See more of what John is up to at www.macfamilyaia.org or www.athletesinaction.org.