Understanding Scripture is a Lifelong Process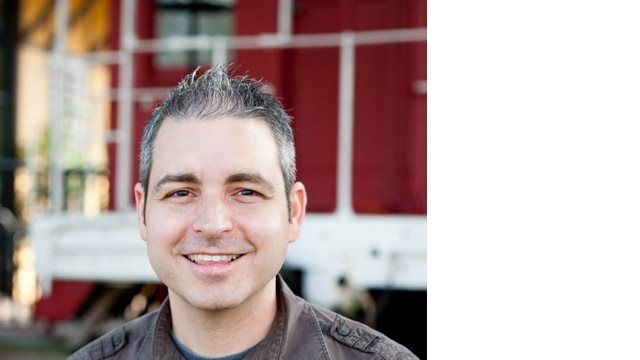 Matt Morton (ThM 04)
I am the Pastor of Communications Strategy and Teaching at Grace Bible Church in College Station, Texas. I just finished serving for nine years as the college pastor at Grace. In my new role, I'm responsible for helping my church share its message more effectively to a wider audience. I oversee our online presence, and create content for our blogs, Bible studies, and other published material. In the next few years, we also hope to grow in our ability to use technology to make disciples here and around the world.
It would be hard to overstate the impact DTS had on my spiritual growth and preparation for ministry. I had the privilege of serving for two years as a grader for Prof Hendricks, and I learned so much just from watching the way he approached his classes. His commitment to excellence and genuine concern for his students inspired me to strive for those ideals in my own ministry. I was consistently encouraged by how my professors exemplified a dedication to developing young leaders into effective ministers.
Perhaps most importantly, DTS taught me how to think theologically. I learned that understanding and applying the Scripture is a lifelong process. Every time I teach or write a blog post, I try to communicate to my audience some small sense of the vastness of God's Word. I learned how to do that at DTS, and I'll be forever grateful.